Inventory Filter
View Airstream RVs for sale in Mississippi from Don Estep
5485 Pepperchase Drive
Southaven, MS 38671
Phone: 901-487-2751

We are the largest RV & Marine Dealer in the Mid South, and have the nation's largest climate controlled indoor showroom. When comparing prices, please remember that this is a family owned and operated business, and we have no hidden fees. We believe the "add on" sales tactic is not good for customer service, and is against our standard of business practices. We take great pride in our award winning customer service, and strive to make your RV shopping/buying experience fun and stress free. We have great financing options and extended terms. We are ready and available to answer any questions you might have. Please feel free to contact us by email or phone. We will be happy to assist you in finding the RV that best suits your needs and your budget.
Don Estep - Southaven, Mississippi
2022 Airstream Flying Cloud 23FB http://www.southavenrv.com/--xInventoryDetail?id=10740585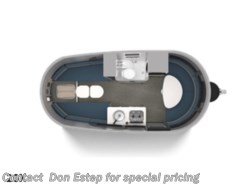 1
0
Don Estep - Southaven, Mississippi
2021 Airstream Basecamp® 20XThe Basecamp Travel Trailer was made for those who want to see the world. Built for adventure, it's a small camping trailer that's tough enough to go anywhere your wanderlust takes you, and comfortab ...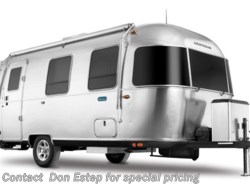 3
0
Don Estep - Southaven, Mississippi
Projected Release Date 07-16-2020 http://www.southavenrv.com/--xInventoryDetail?id=9017930
Don Estep - Southaven, Mississippi
deposit placed on 09/10/2020 Projected Release Date 10-07-2020 http://www.southavenrv.com/--xInventoryDetail?id=9017935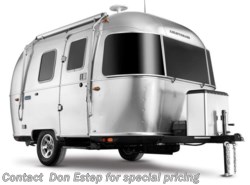 3
0
Don Estep - Southaven, Mississippi
incoming!!!!! http://www.southavenrv.com/--xInventoryDetail?id=9017944
Don Estep - Southaven, Mississippi
Projected Release Date 07-20-2020 http://www.southavenrv.com/--xInventoryDetail?id=9017959
Don Estep - Southaven, Mississippi
Projected Release Date 09-14-2020 deposit placed 08/24/2020 Front Twin Beds http://www.southavenrv.com/--xInventoryDetail?id=9018046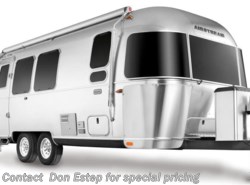 7
0
Don Estep - Southaven, Mississippi
Projected Release Date 09-29-2020 http://www.southavenrv.com/--xInventoryDetail?id=9018058
Don Estep - Southaven, Mississippi
DEPOSIT PLACED 10/31/2020 M. MOSLEY Projected Release Date 10-08-2020 http://www.southavenrv.com/--xInventoryDetail?id=9018068
Don Estep - Southaven, Mississippi
Projected Release Date 09-28-2020 http://www.southavenrv.com/--xInventoryDetail?id=9018078